mert team
Meet Our
Executive Team
Members
If we had a 'secret sauce' it would be our awesome people.
professional people
Our Leadership Team
We have experience working with large and small businesses and are ready to
develop a targeted strategy and plan that's just right for you.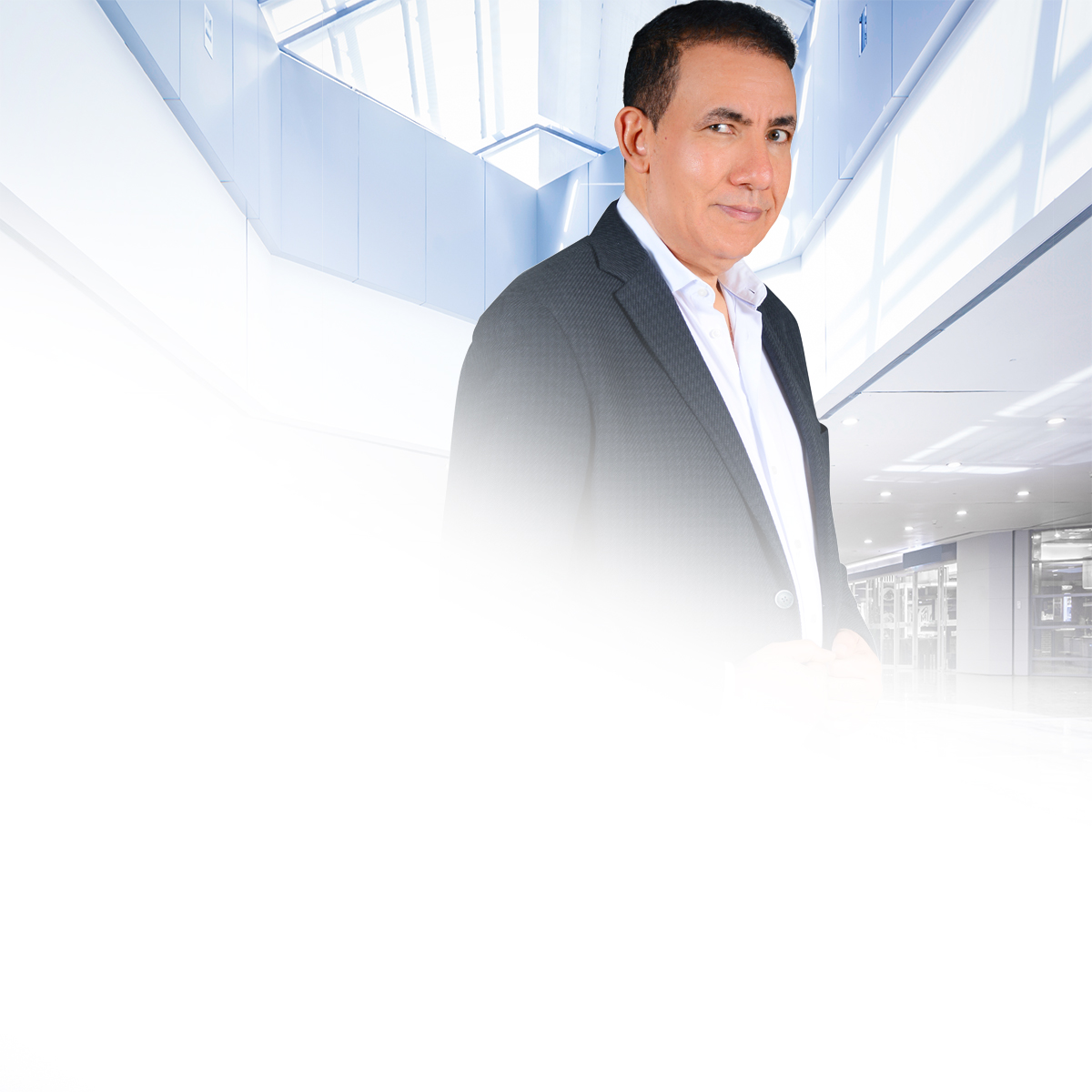 Sherif Omar
FOUNDER & CEO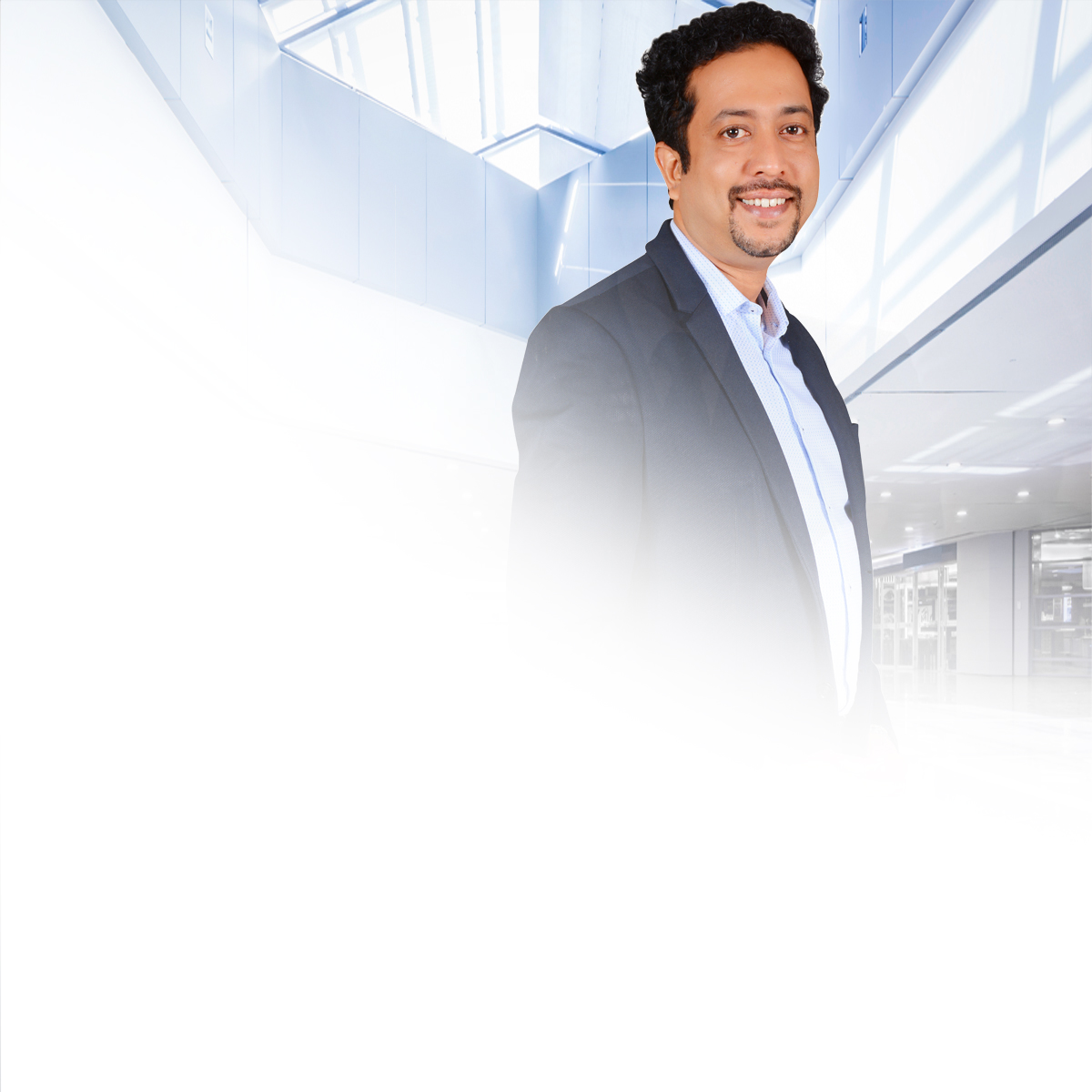 Rajesh Nair
Senior Research Director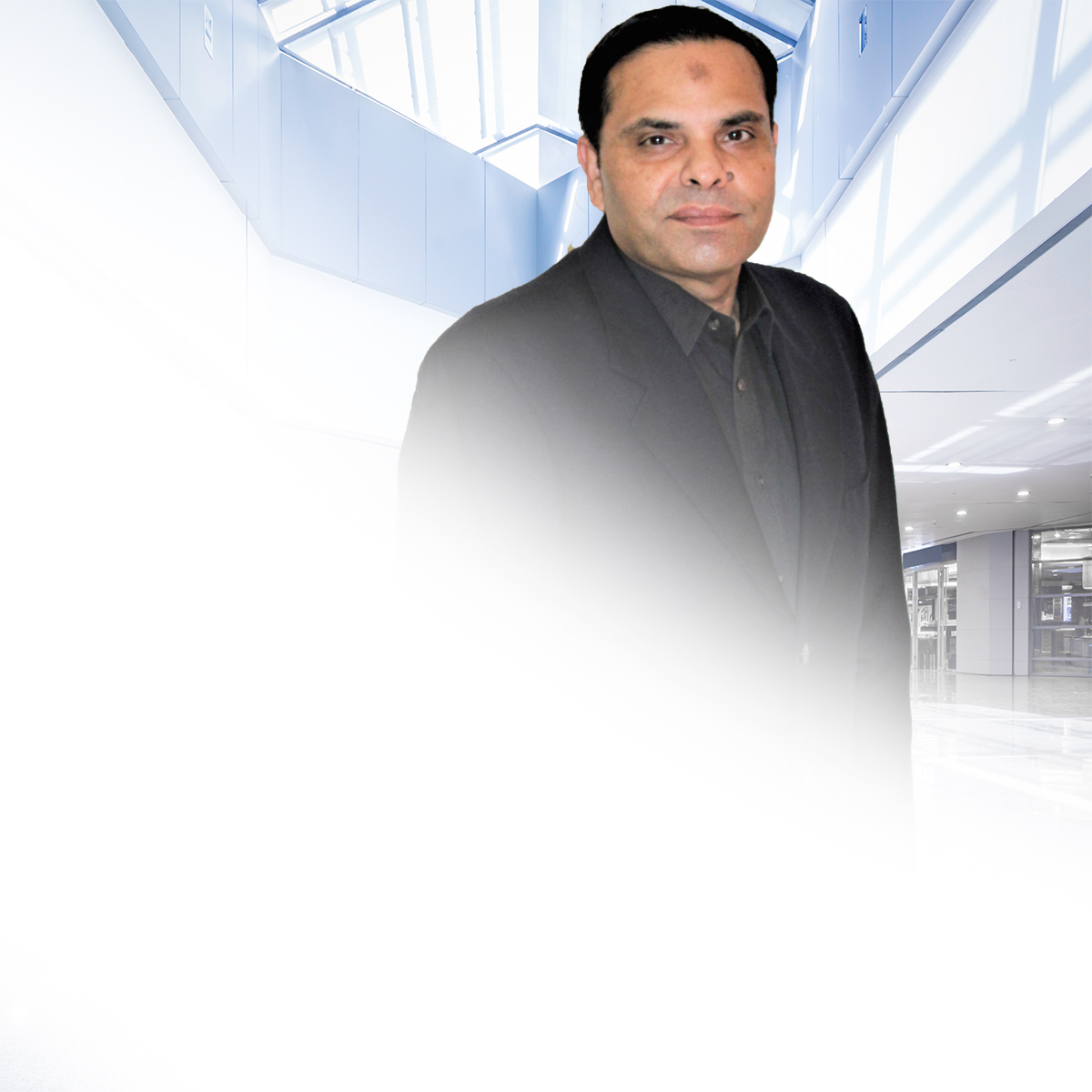 Ahsan Tayyub
Country Manager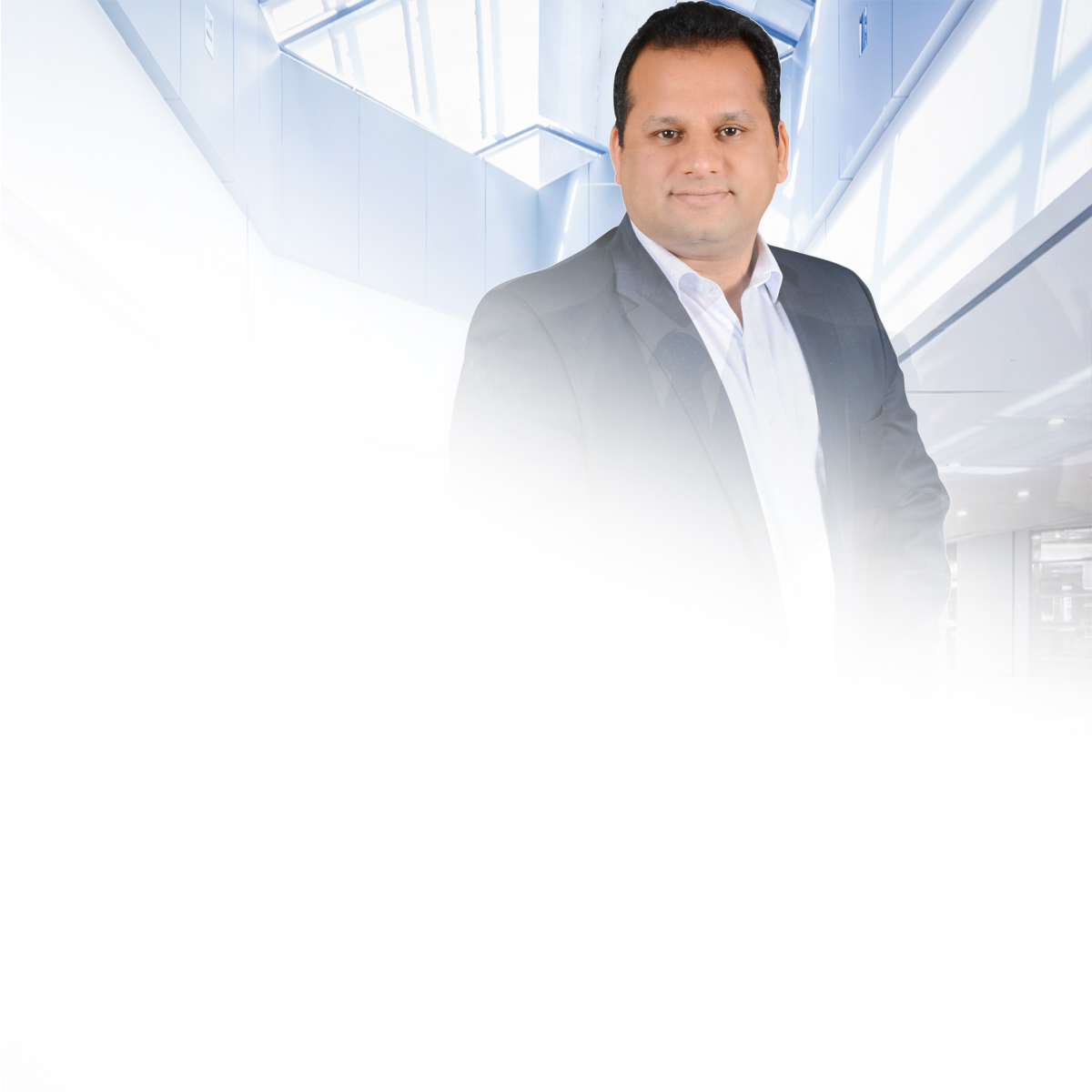 Raj Kishor Pathak
Research Director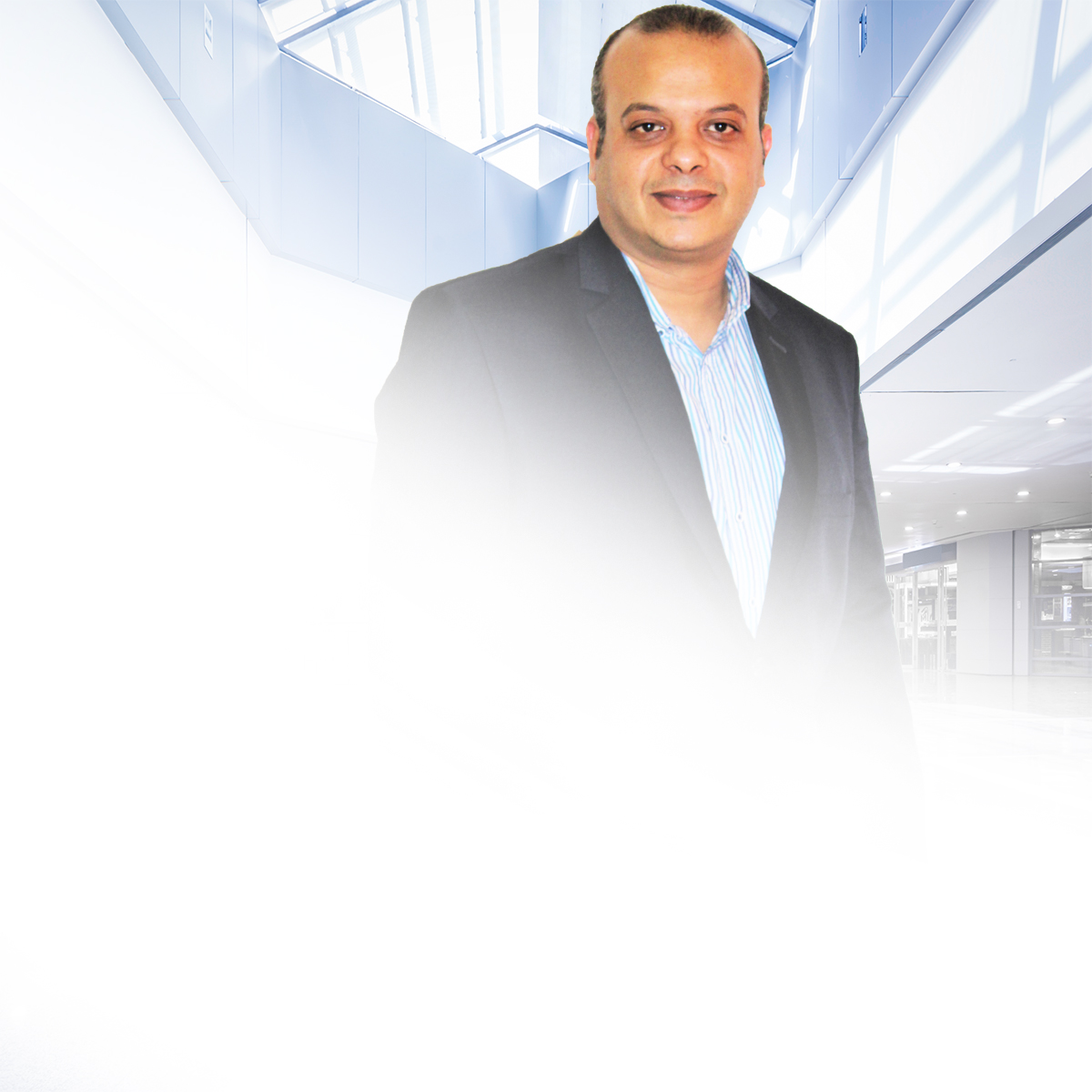 Eslam Hagag
Head of Quantitative Research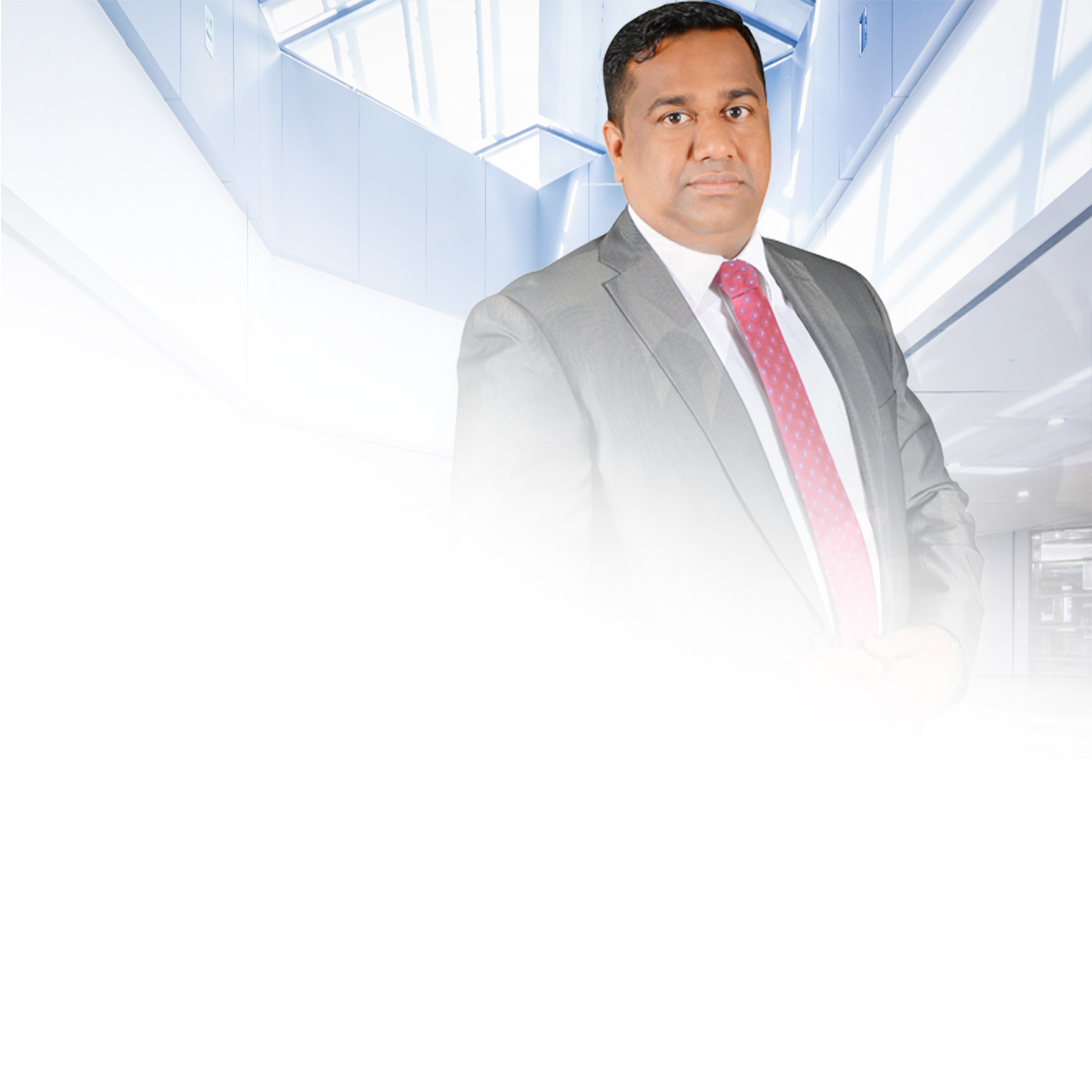 Seikh Sarif Khan
WEB Developer
real testimonials
What They
Say About
MERT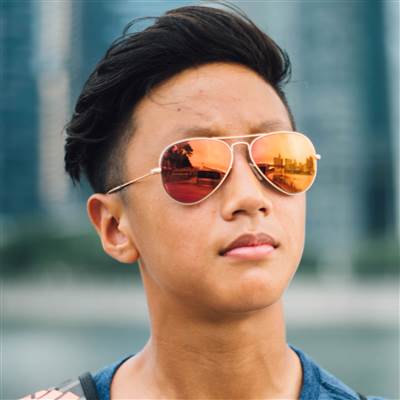 The team at MERT are very knowledgeable and have supported us at every stage, through research, analysis and ongoing support.
Michael Terry
Business Developer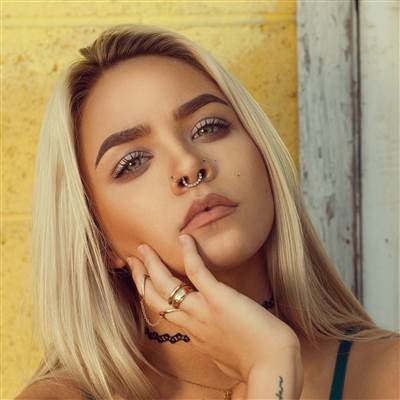 MERT services have enabled us to dramatically reduce the length of time we spend on research and analysis and the quality of information we can now include in reports far surpasses anything we could source elsewhere.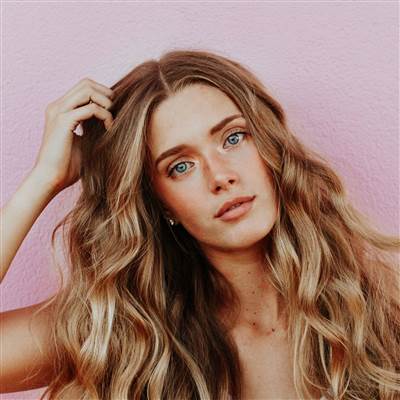 MERT is Multi-disciplinary with capabilities beyond market research