TAWASOL is the first and exclusive bilingual one-stop-shop research platform in the Middle East,
focusing on specialized online community panels.
The online research community is a powerful market research data collection methodology. Members are pre-recruited to participate in different types of qualitative and quantitative research studies.
Unlike traditional online panels, communities deliver interesting, relevant, and meaningful activities and interactions to keep community members highly engaged.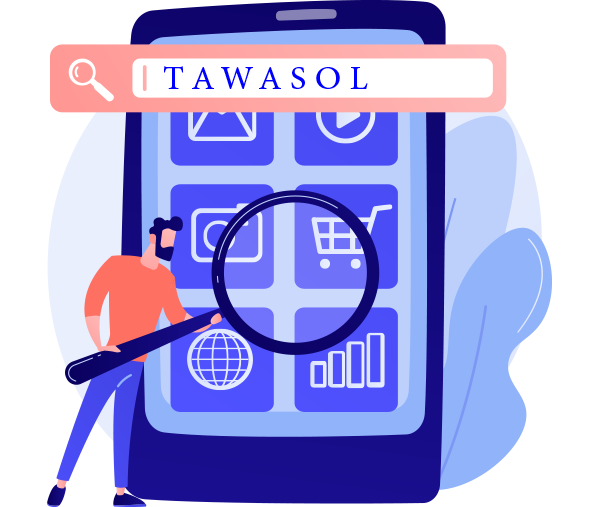 A strong focus on member engagement enables us to obtain rich profiling information and to deliver more in-depth insights to our clients to help them make highly effective marketing decisions.
Our sample is well representative of the market. Unlike traditional panels, we focus on member engagement which allows us to deliver more in-depth, rich, and powerful insights. We have panels for the General population, youth, and housewives
Clients can take advantage of the unique capabilities of TAWASOL proprietary community panels to obtain in-depth insights into the attitudes, needs, and behaviors of their target consumers in the Middle East and North Africa.
TAWASOL has world-class capabilities in both quantitative and qualitative research.  We offer a complete suite of research services to deliver high-impact actionable insights and to help our clients make effective marketing decisions. 
Take Your Business to Next
Level Right Now!